Light -Video- Sound Biennial
SIMON MULLAN: continuous power
Sound Installation
In continuous power (2011–ongoing), "high" culture and "street" culture come together in a sculpture-as-concert: Eight custom automobiles projecting sound from powerful, ridiculous hi-fi systems are arranged in a circular formation. This temporary space functions as a surround-sound listening environment for the audience, who may come and go as they please.
Sounds created by Bernhard Rehn, Julian Hruza and Simon Mullan.
On view:
Saturday, Nov. 3, 2018; 7pm – 2am
Venue: Kay Bailey Convention Center Dallas
——————————————————————————————————————————————————————- Walch&Winkler: Miete Strom Instagram
26.09. – 30.09.2018
Am Moritzplatz
Oranienstr. 58
10969 Berlin
———————————————————————————————————————————————————————–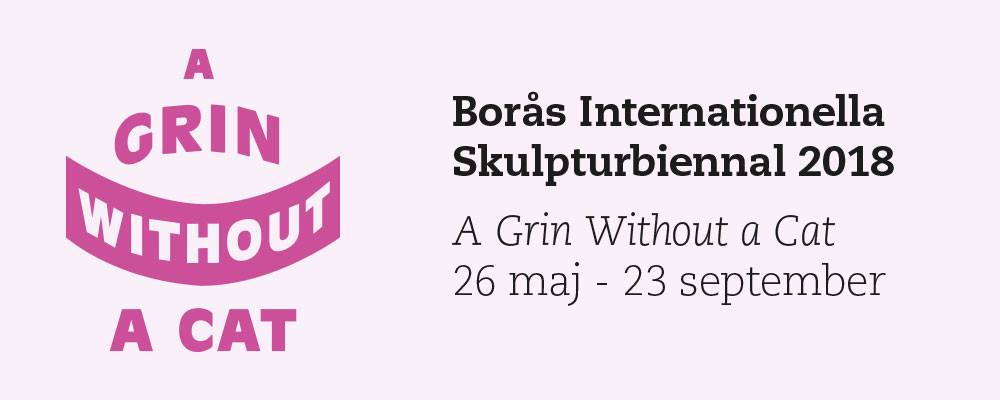 (ENG)
26th of May – 23th of September
For the sixth time, we have the pleasure of inviting you to our international sculpture biennial with artists from all over the world. The artists invited for the 2018 edition will be exhibiting both in the Museum and in public space.
The Curator of this year's biennial, A Grin Without a Cat is Power Ekroth.
BLAUMANNSolo Exhibition at DITTRICH&SCHLECHTRIEM, Berlin.02 MARCH – 14 APRIL 2018 / OPENING: FRIDAY, 02 MARCH / 6 – 8 PM
TRANSITIONING SPACES
2 December, 2016—15 January, 2017
Hugo Canoilas, Christoph Meier and Simon Mullan
ART+TEXT BUDAPEST is pleased to present Transitioning Spaces, an exhibition of site-specific artworks by three contemporary artists from Vienna: Hugo Canoilas, Christoph Meier and Simon Mullan, Curator: Jade Niklai.
http://www.freundevonfreunden.com/journal/simon-mullan-flits-between-the-parallel-art-worlds-of-berlin-and-london/
Vienna Contemporary / Nathalie Halgand
ABC Berlin 15—18 September 2016 Station-Berlin Dittrich & Schlechtriem | Simon Mullan
MICHAEL DEKKER und SIMON MULLAN
EIGEN + ART Lab – in Zusammenarbeit mit Dr. Hans-Jörg Clement, Kurator des Trustee Programm der Konrad-Adenauer-Stiftung / 5.7. – 30.7.2016
Group show at Sven-Harrys konstmuseum / Swedish Art: Now!20 apr—6 jun 2016
SOMETHING ELSE , OFF Biennale CAIRO / Opening 28th of November / Curated by Power Ekroth.
Event Potential / Group show curated by GSL Berlin at Harbor Gallery , New York.
OPEN STUDIO : 29.04 : 19:00- 23:00 ( opening ) running to 03.05.
Solo show at "haubrok foundation" / Berlin / Fahrbereitschaft Berlin. March 2015 !
Solo show at "Belenius&Nordenhake" Jakobtorg 3 / 21 august – 21 september  / Stockholm, Sweden.
The Final show at 21er Haus / Performance within Franz Graf Finisage / Vienna / 2014.
BIOTOP : Group exhibition at Biologiska Museet in Stockholm
Participating artists: Alexander Gutke, Allen Grubesic, Bigert & Bergström, Hilde Retzlaff, Ilja Karilampi, Johan Strandahl, Johanna Gustafsson Fürst, Karl Norin, Luca Frei, Maria Hedlund, Nadine Byrne, Simon Denny, Simon Mullan, Sophie Tottie, Willem Andersson.
HIGH ON LOW LIFE  / February 2014 / Telemark Kunstnerssenter / Norway, group show curated by Power Ekroth.
16 May – 25 May 2013 : "Intermorior" is screened at Eyebeam Art+Technology center i NYC as apart of "video_dumbo". http://www.videodumbo.org/
01. Dez- 31 March 2012 : A project in collaboration with Klas Eriksson and Curated by Alida Ivanov.  www.erikssonmullan.com
31. Aug. – 16. Sep. 2012 Solo Exhibition at Belmacz Gallery : CITY / URBAN CAMOUFLAGE
07. July Rencontres Internationales / Haus der Kulturen der Welt / Berlin, Germany 2012.
24. May – 21. Juni 2012. Group exhibition at ANNAELLE Gallery, Stockholm Sweden.
11. May 2012. "Top Nice" Exhibition at SVARTA HALET Stockholm  Sweden.
08. May 2012. Screening of " Intermorior" at Beirut Art Center in Lebanon.
31. March 2012. :Performance for a TOP NICE event at Liljevachs Konsthall, Stockholm Sweden.